© 2010 Company Name. All rights reserved.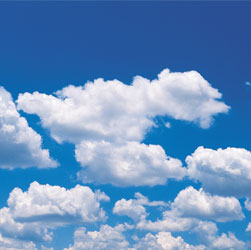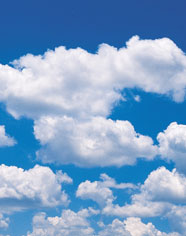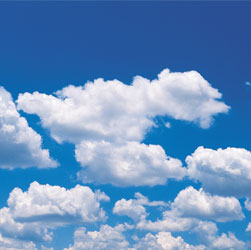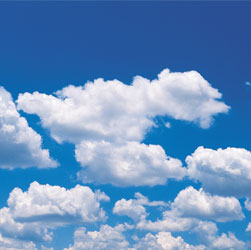 Headline: Check out what's new

Enter your product/service name

[include a brief description of your product/service]

[provide any important details about the product/service (dimensions, color, size, details of what service includes, materials used, etc.]

[include the price, if appropriate]

$88

LIKE OUR PRODUCTS?

Give us a call at

(888) 555-5555

180 Jefferson Drive, Menlo Park, CA 94025

Headline: Check out what's new

Enter your product/service name

[include a brief description of your product/service]

[provide any important details about the product/service (dimensions, color, size, details of what service includes, materials used, etc.]

[include the price, if appropriate]

$88

Headline: Check out what's new

Enter your product/service name

[include a brief description of your product/service]

[provide any important details about the product/service (dimensions, color, size, details of what service includes, materials used, etc.]

[include the price, if appropriate]

$88